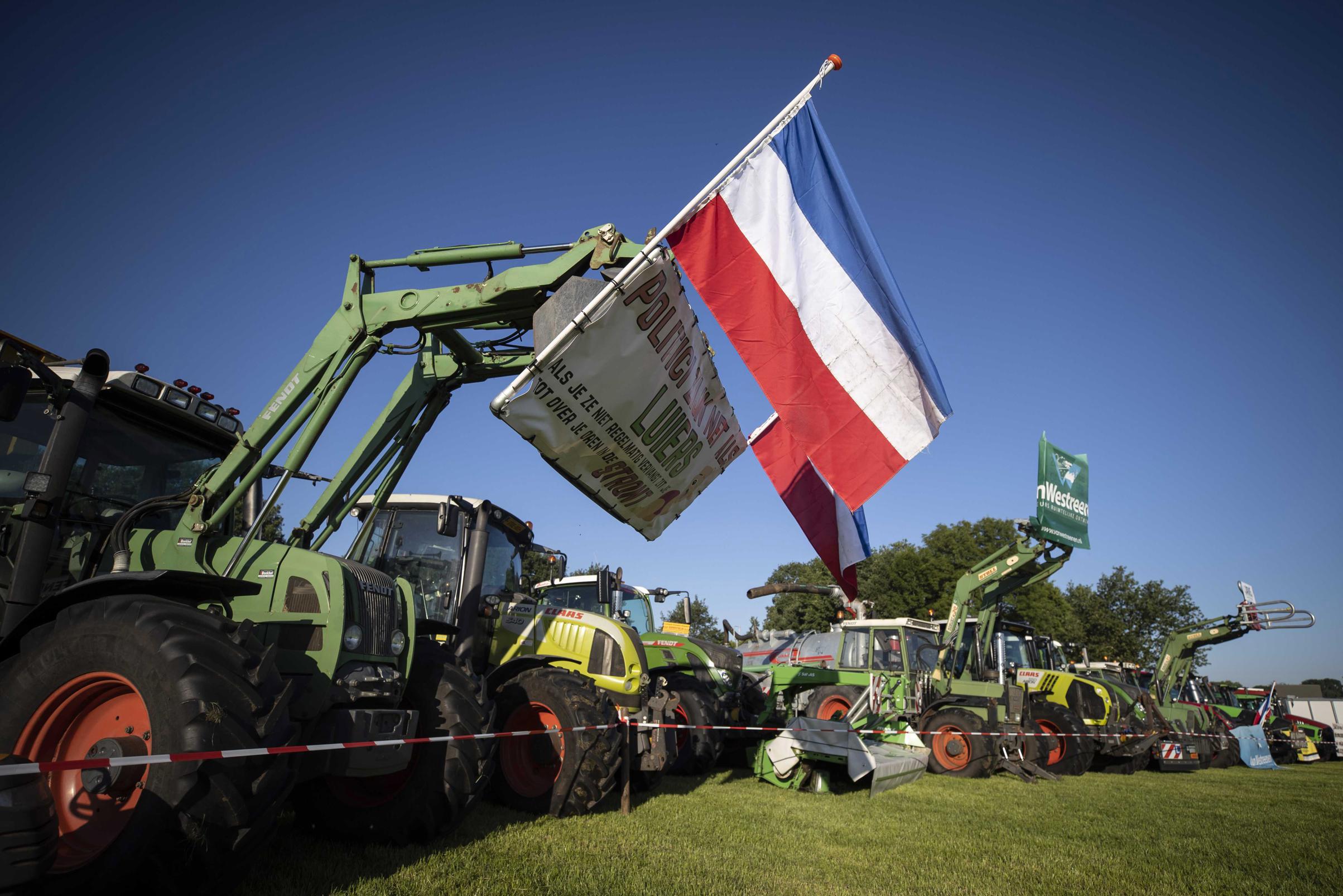 Additional and additional tractors are coming into the highways in the Netherlands on Wednesday morning, leading to site visitors jams and delays. Farmers from all more than the country are on their way early to the Stroe municipality, in the center of the country, to protest the government's nitrogen programs.
It is in particular occupied in the south of the nation, claims the mobility group ANWB. "In a lot of sites it is sluggish to generate mainly because tractors are driving on the highway," explained a spokesperson. On the A2 to Utrecht and on the A50 to Arnhem it is gradual driving due to the farmers' protest. The A16 from Breda to Rotterdam is also busy, as is the A27 from Breda to Utrecht.
The firm of the protest experienced just identified as for folks not to drive on the national roadways. Police declared Tuesday that they would just take motion in opposition to tractors on the freeway.
As a precaution in opposition to site visitors congestion, the law enforcement have shut the A12 at the Prins Clausplein junction to The Hague.
According to Rijkswaterstaat, a couple of hundred tractors are also driving on the A2 at the Ekkersweijer junction (close to Eindhoven). A procession of 90 tractors left from Vlagtwedde all-around 5 a.m. A several hundred tractors are on their way from the Achterhoek, De Stentor studies.
Federal government firm Rijkswaterstaat advises highway consumers to postpone their journey. This surely applies to individuals in the center of the region. "We now be expecting that it will fill up rapidly, particularly in the center of the region. Don't go out on the highway."